Navigating Your Nervous System
Inquiry Through the Lens of the PolyVagal Theory
Navigating Your Nervous System
Inquiry Through the Lens of the PolyVagal Theory
Navigating Your Nervous System is a 2+ hour course to teach you about your Nervous System and Embodiment Practices.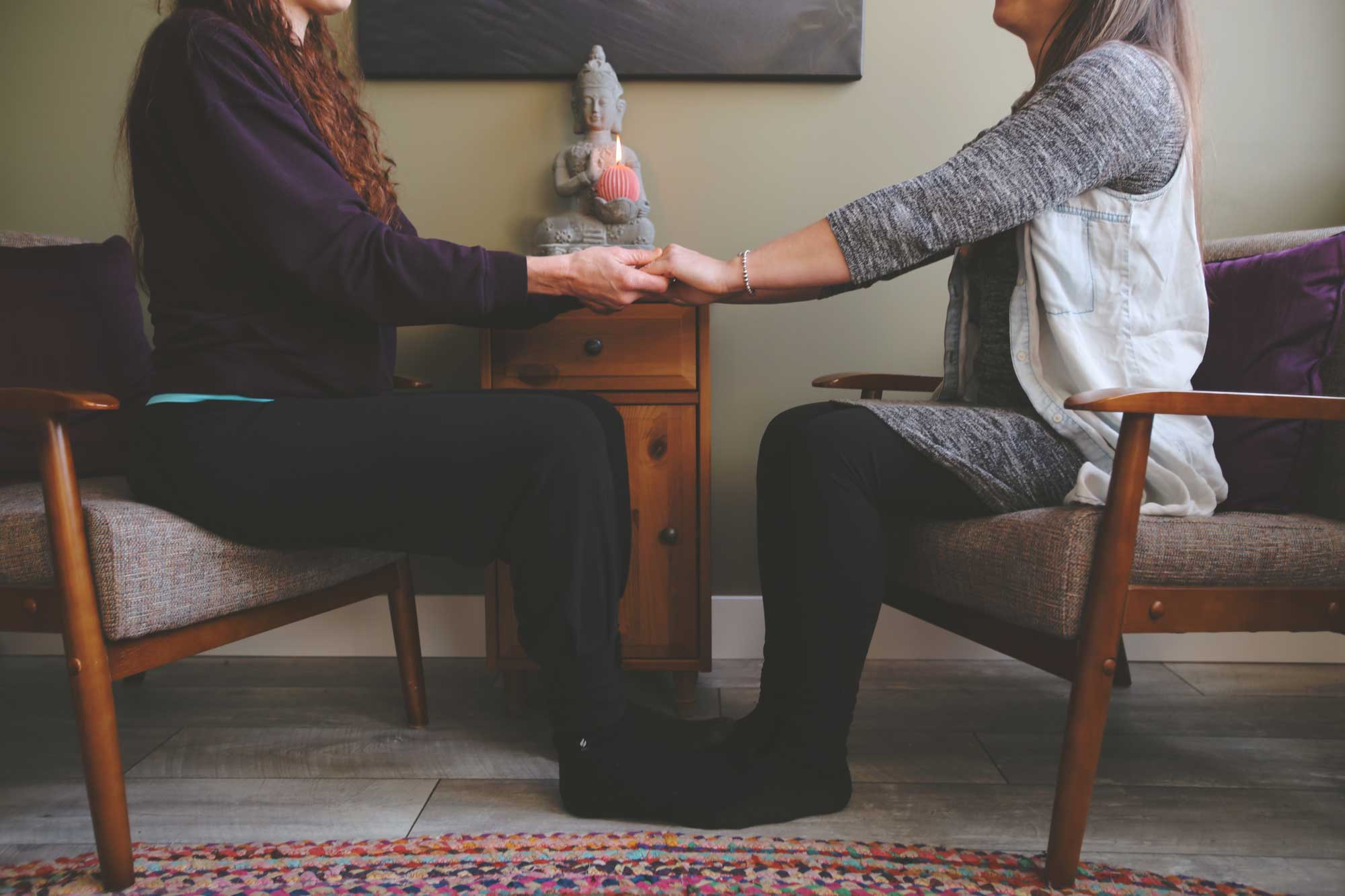 In this course you will learn the basic principles of The PolyVagal Theory by Dr Stephen Porges.
Learning to understand how your Nervous System works and how your Nervous System has been shaped over your life is very helpful in healing and working with trauma and dysregulated states.
I will teach you about your:
Autonomic Nervous System
Ventral and Dorsal Aspects of your Vagus nerve
Sympathetic Nervous System
Neuroception and Perception
Co-Regulation
Nervous System Hierarchy
Vagal Break and how to Apply
Included in the course are several Somatic Practices that guide you through these principles by having you explore the felt sense and embody these different states of your Nervous System.
I also teach you how to come back into a regulated state when you find yourself triggered by using simple and very effective tools.
Melissa is very knowledgeable and her classes are informative and easy to follow with a flow and grace that honors the individual experience of each participant, I highly recommend Melissa's teachings.
How long do I have access to this course?
You will have this course for as long as it is online! As long as you are a member you have access to this course for life.
Does this course have a start and end date?
No. You may start this course when it suits you. This is not a live course.
What if I find I need more support?
If you find that you have strong emotions coming to the surface or feel that you need more support while going through your healing journey, you can book a 1:1 session with Melissa.